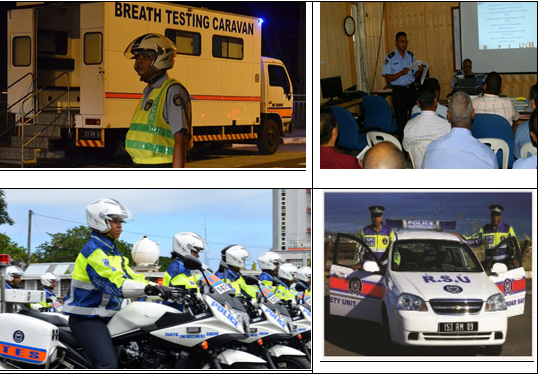 The Road Safety Unit, which operates under the aegis of the Traffic Branch has as its main mission to establish a Road Safety Culture aiming towards safer roads and safer people through:
–           Dedicated enforcements of the various traffic laws
–           Sensitisation and awareness among road users
Everyday thousands of people are killed and injured on our roads worldwide. In Mauritius, an average of one hundred and four (140) persons is killed on our roads each year. For a population of about 1.3 million people, having more than 500,000 vehicles on the roads coupled with a bad road attitude, the road security risk is huge. Likewisw, Road Safety has always been a matter of great concern for the Mauritius Police Force, particularly the Traffic Branch. 
The road traffic crashes trend in Mauritius is dynamic and mostly related to behavioural factors. The increasing vulnerability of road users to road traffic crashes is mainly due to speeding; drink driving, use of mobile phone, failure to wear securely seat belt and crash helmets. Our analysis revealed that pedestrians and riders are the largest victim group of fatalities and injuries.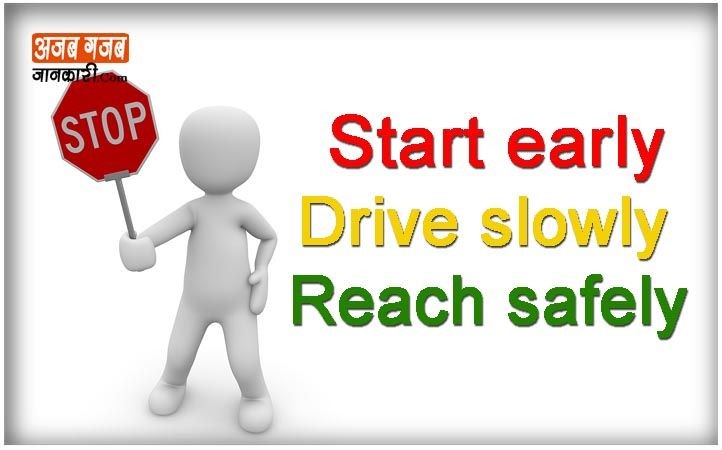 Road safety is the responsibility of everyone.

The commitment to road safety begins with you.